I get a lot of articles sent my way from friends and family members and last night my inbox didn't disappoint.  This is an article recently published on the car mega-site jalopnik that outlines 4 reasons why you should buy a used e39 540i Right Now!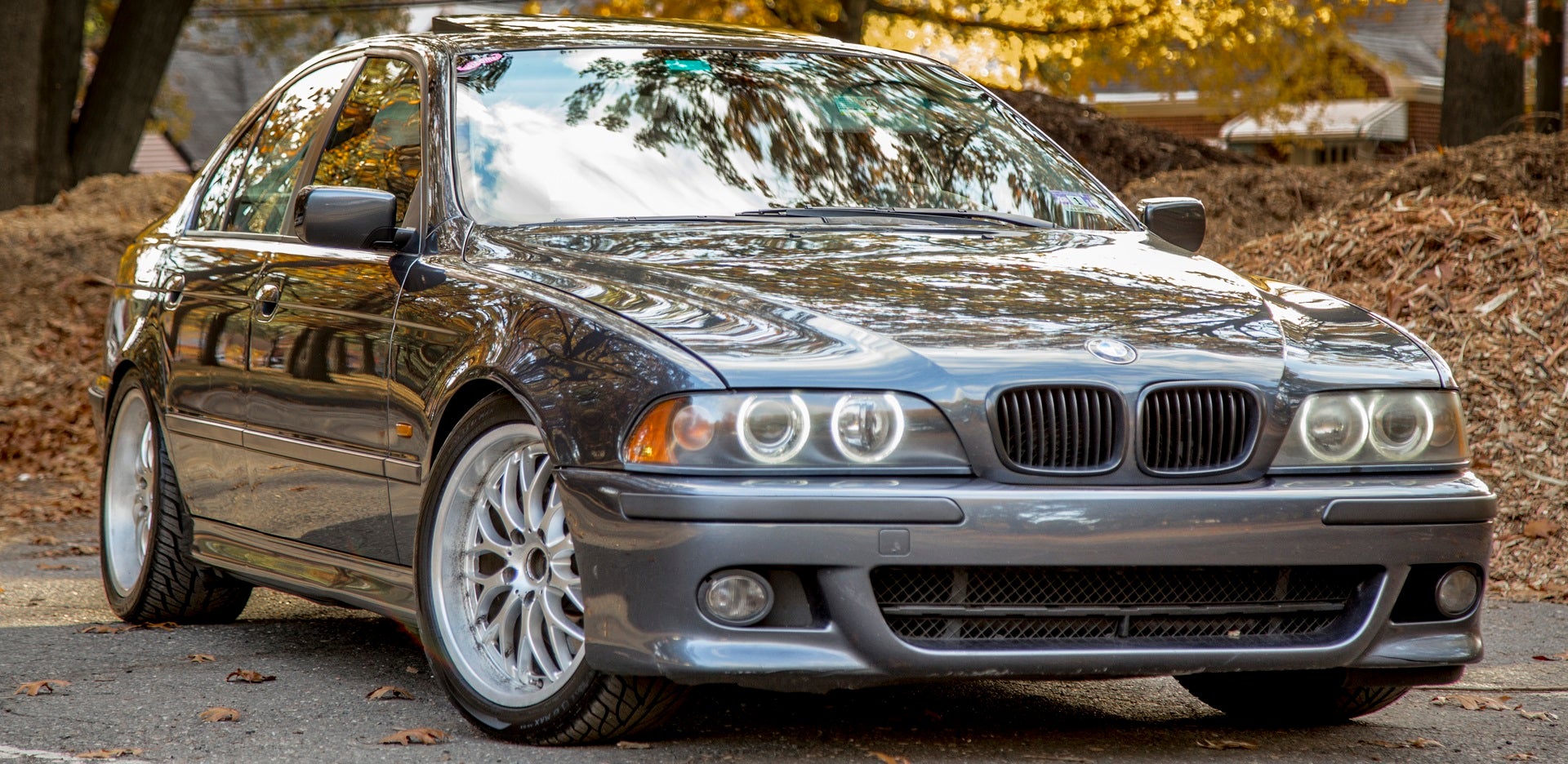 http://carbuying.jalopnik.com/four-reasons-why-you-need-to-buy-a-bmw-e39-540i-right-n-1659284463
I wholeheartedly agree, the 540i is a wonderful machine.  However, there are a few things to know if you are in the market for such a car. So allow me to give you 4 reasons to think before you do anything Right Now!